Foreign workers / LMIA / work permits
We help employers to find needed human resources from any part of the world. This is two fold exercise ,if you have  any prospective employee you want to bring to Canada on a work permit or as permeant resident we can help you or  our recruiters can find a the fest fitting skills sets for your organization and facilitate  the Work Permit / LMIA through the immigration process without any stress for you . Also, we undertake to help employers for their compliance audits for IRCC.  Our recruitment services are free of cost to the employees. 
During our sourcing, recruitment and selection process we use many tools to make sure to select the best fitting candidate who can deliver promises once they are on the job.  Most employer prefer our services as they have an employee for at lest 2 years for hard to find skills.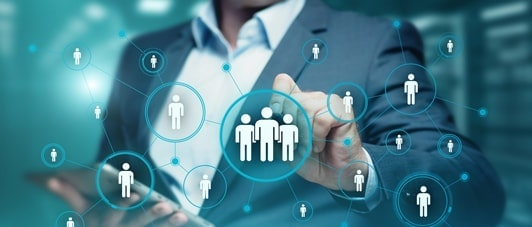 Sourcing for hard to find skills 
Credential Evaluations 
References Verification 
Recruitment 
HR services 
Visa arrangements 
Job orientation 
Mentoring and Coaching 
Recruitment of Foreign Skilled workers for provincial Nominee Programs (Occupation in Demand) Information Technology related positions
Web development 
Telecommunication 
Software Development IT security 
Quality Assurance
Network & Infrastructure 
Mobile applications 
Help Desk 
GIS
ERP skills 
E-Commerce 
Artificial Intelligence (AI)
Risk and monitoring 
IT compliance
Cloud Engineering Technology
Application Support
Recruitment of Foreign Skilled workers for provincial Nominee Programs (Occupation in Demand) Information Technology related positions
Web development 
Telecommunication 
Software Development IT security 
Quality Assurance
Network & Infrastructure 
Mobile applications 
Help Desk 
GIS
ERP skills 
E-Commerce 
Artificial Intelligence (AI)
Risk and monitoring 
IT compliance
Cloud Engineering Technology
Application Support
Cooks
Meat cutters
Housekeeping 
Customer Service 
Custodians
Drivers 
Loaders
Procumbent
Purchases
Logistics 
Nurses 
 PSW 
Nurse Aids
Lab technologists 
Elder care staff 
Engineering 
Chemical specialists
Mechanical Engineering
Electrical Engineers
Motor mechanics
Heavy equipment operators 
Production Associates